Creating a future through knowledge
Our goal is to teach you the necessary knowledge and skills so that you can become a highly skilled Science, Technology, Engineering and Mathematics (STEM) professional, entrepreneur or leader.
We provide an excellent platform, employ the most talented tutors, and lighten the administrative load, so that you can better your performance at school.

We integrate important and fun features, such as reporting, analytics and gamification into our service to keep you motivated, keep your parents and guardians informed, and keep our tutors busy.

We empower you by providing quality EduTech solutions with the aim to create a society that is confident in Mathematics and Science regardless of their background, race, gender or age.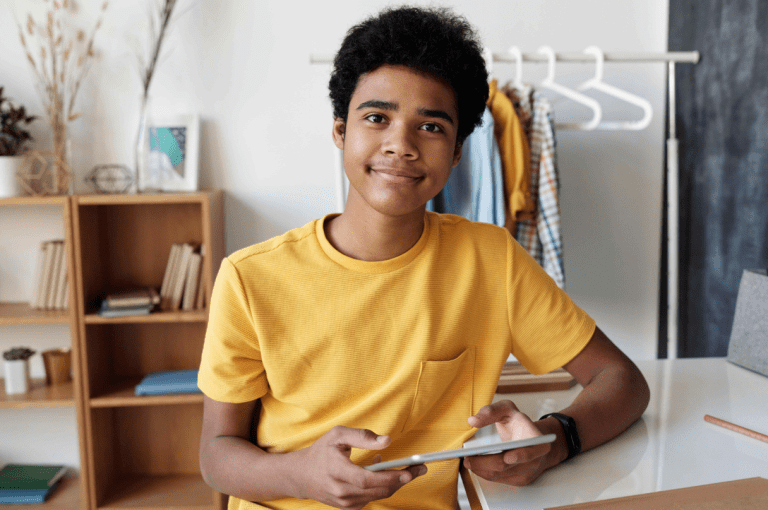 Get a Tutor
Are you struggling with a subject and need assistance? Overcome your challenges and improve your performance at school with our comprehensive platform. You can attend live tutor sessions, complete assignments, schedule sessions and chat all on a single platform.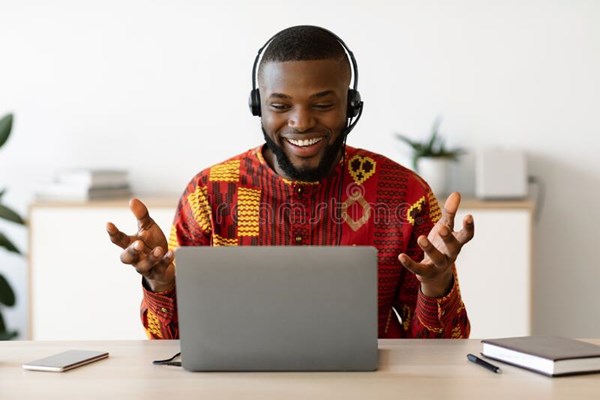 Become a Tutor
We provide a marketplace for professional tutors and tutoring companies that offer tutoring services. We are always interested in recruiting new talent.
Why Choose Enlighten Edu?
Trusted by
Students and Tutors

"Thanks to the Enlighten Edu platform I was able to study during lock-down. Having a tutor during lock-down kept my brain active. My best feature on the Enlighten Edu platform is the virtual classroom and the whiteboard."
Chanté Mathison, Learner,

"Having a tutor allows me to get individual attention which gives me a chance to understand my work better. I like the Enlighten Edu platform because I can access it anytime."

"Having a tutor has helped me improve my marks. Enlighten Edu platform allows me to explain myself using the whiteboard and have a video chat with my tutor using the virtual classroom."

Having a tutor helps me to get a more detailed explanation of different topics in Mathematics. The Enlighten Edu platform is very friendly and easy to use."

"My tutor motivates me. She taught me to have self confidence, work hard and push myself beyond limits. My favourite feature on the Enlighten Edu platform is the whiteboard."
Adopt a Learner
When starting our journey as Enlighten Edu we saw a massive need for assistance for learners who cannot afford private tutoring to get assistance too.
You can assist thousands of learners struggling with Mathematics and Science in South Africa for only R300 per month.